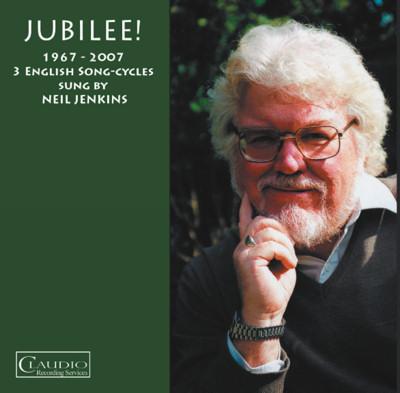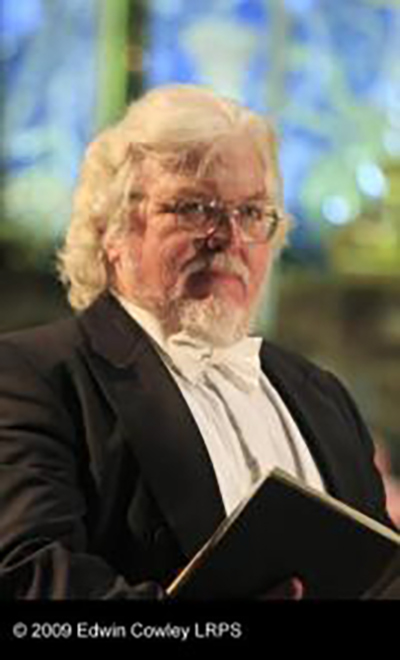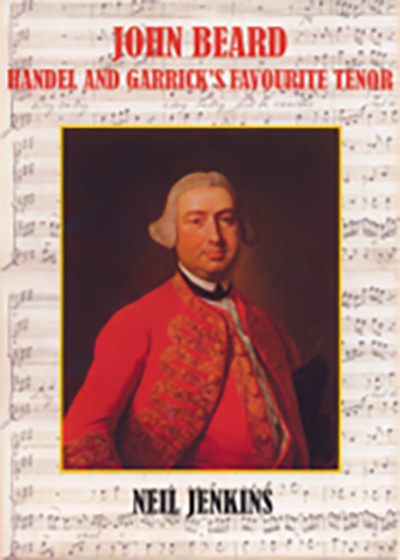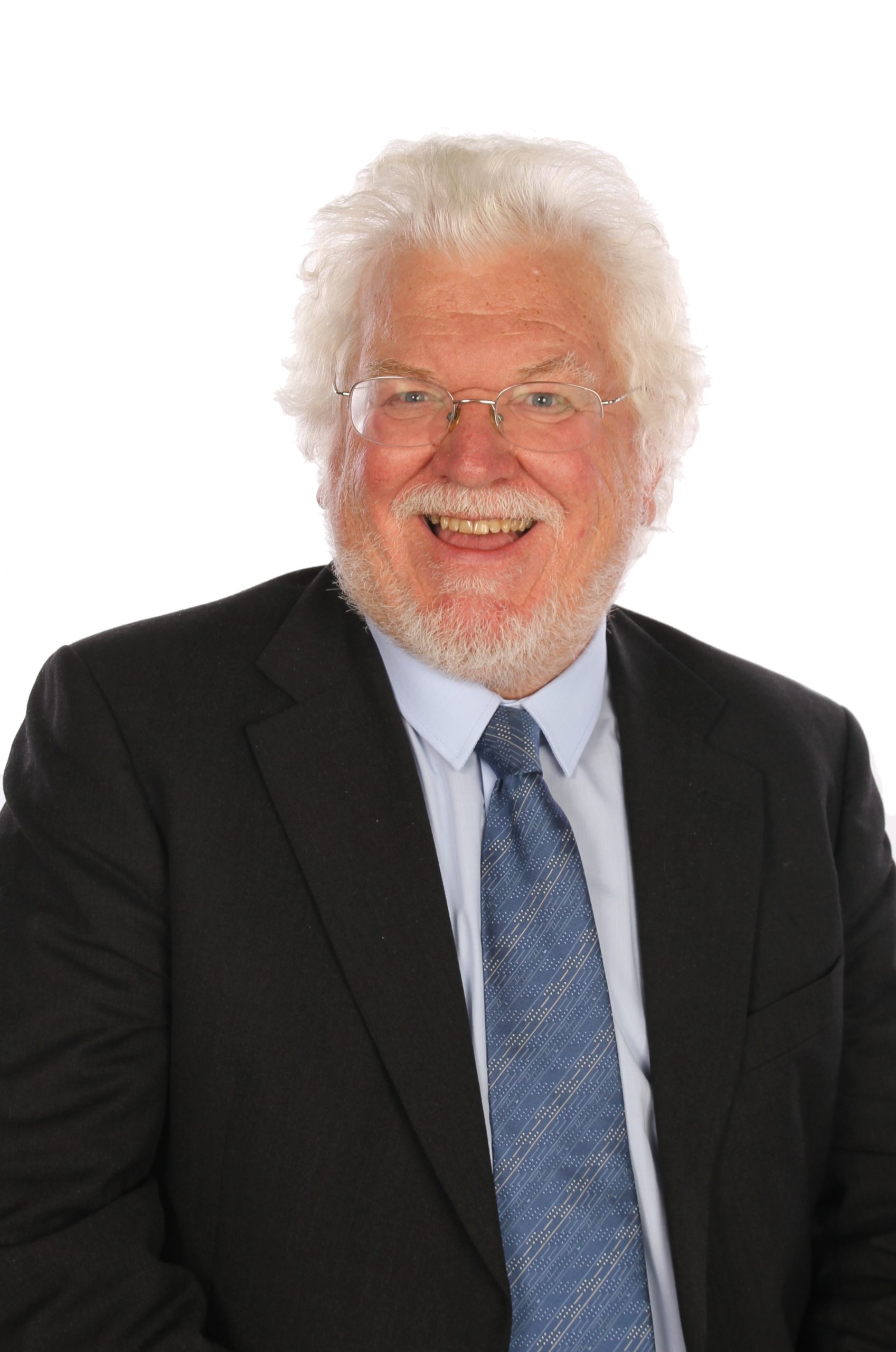 Neil Jenkins – Tenor
Neil Jenkins has been singing all his life, joining his first choir at the age of 7. A professional for 55 years, having made his debut at London's Southbank Centre in 1967. He is equally at home in the classical world of Opera, Oratorio and Recital. He is passionate about good singing, and has always had an interest in teaching others and making good music widely available.
Neil Jenkins curated an exhibition about the Handelian singer John Beard in 2016 and 2017 at the Handel House Museum in London.
For information on forthcoming performances, and other current information, refer to the Contact section of this site.
Recordings of Neil singing can be found in the Discography section, a list of operatic and oratorio performances under Opera and Oratorio and Neil's new translations of works by J S Bach and others in the Publications section.
The Gallery contains photos of Neil and to contact Neil please see the Contact page.
New books by Neil Jenkins